Classifieds
EPage offers free classified ads for Rambler fans to buy and sell cars and parts online.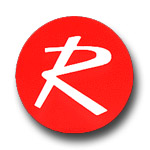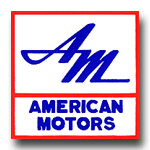 April 2007 Rambler of the Month


1965 Rambler American of Paul Shuler
from FL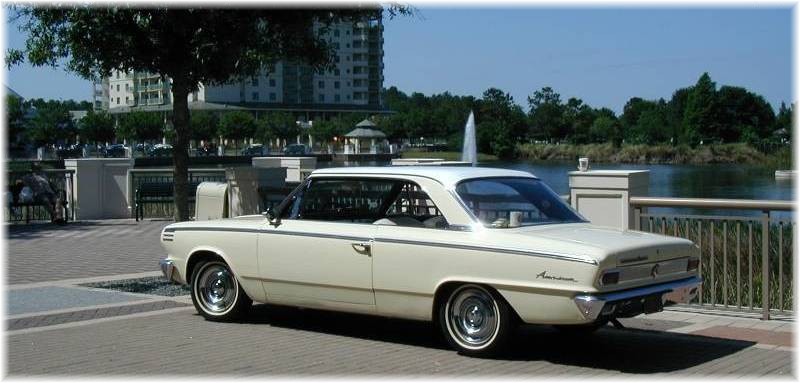 To see more members Ramblers, Click Here.
Renew your membership on-line, Click Here.


AMC / Ramblers For Sale
Check out the new on-line listing of club members AMC's and Ramblers for sale. Web listing is a free service for AMCRC members. Click here for cars currently for sale.

What's New
Find out what's new on AMCRC web pages, Click Here.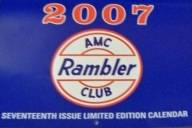 The 2007 All AMC Wall Calendars are in and better and more colorful than ever. Each calendar contains twelve (one picture each month) 8 x 10 color pictures of AMCRC members Ramblers and AMCs, printed on high quality glossy paper. For more information and a order form click here.

Welcome
Welcome to the Southern Nevada AMC Club, one of AMCRC's newest chapters. If you live in or around the Southern Nevada area, you should check this club out. The club is just starting out, but thanks to reallocations to the Nevada area, has plenty of AMC expertise at hand. Check out their web site here.


Welcome Back
Welcome back to the AMCRC Marlin Chapter. This chapter is back after a two year abesence. Because of the efforts of Kevin Wright and Joe Howard the Marlin Club is once again thriving and putting out a great news letter. Check out their web site here.

AMCRC Members
AMCRC's "Members Area"

has all kinds of goodies. To find out more about the area, click here. To log in use your last name plus AMCRC Membership number as your user name (must be 4 digits, so add leading 0(s) for low numbers), and AMCRC membership number as your password. (example: busque1234 / 1234). Membership number must be 4 digits, add leading 0(s) for low numbers. Membership
information can be found on your Ad Release or Rambler Reader mailing labels. Login is case sensitive, use all lower case letters. Click here to log in.
Rambler Guides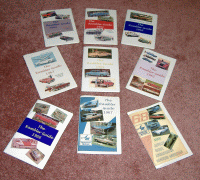 Rambler Guides are
a one-stop, 34-page, full-color handbook to help tell you all of the little facts that you wanted to know about your Rambler!
Available for individual years from 1958 to 1969, these guides cover all models for each year, and are packed with information. For more information, pictures and an order form, click here.
Club Contacts

Contact information for AMCRC is listed below.

Please contact the president with all club related questions other than membership. Individuals who are not yet AMCRC members should contact the president for ALL club related questions.

Please contact the Membership Chairpersons if you did not recieve your Start Kit, Rambler Reader, Ad Release, have an address change, or other membership related question..

AMCRC National Office President
Brian Yacino
6 Murolo Road
North Grosvenordale CT 06255


Phone - (860) 923-0485


AMCRC Membership Chairperson


Sandy Busque
77 County Road
Simsbury, CT 06070 e-mail: Sandy Busque
Phone (860) 658-0027
This page has been visited times.


For web related comments or questions please email the webmaster