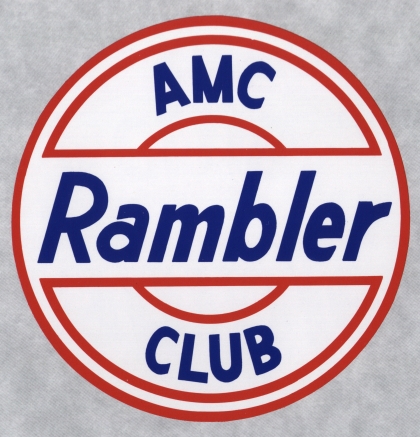 An AMCRC Photo Album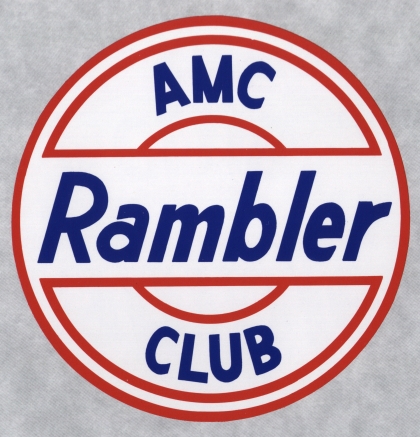 x
Pictures of American Motors Corporation cars
American Motors Corporation produced a wide variety of automobiles -- as many as 34 different models in a single year. This does not even count the numerous trim and engine options! Many of AMC's cars during these years were compact and economical, some were quite luxurious, several were award-winning racing machines, and others were true trend-setters -- but every one was uniquely an AMC car. The AMCRC Photo Album contains three sections that feature pictures of the AMC/Rambler automobiles produced from this period of time.
Section I contains photos of AMCRC Members Automobiles. In the section we have information about the owners and interesting stories about the cars and how they where obtained, how they are used and where they can be found. The AMC/Ramblers are listed in alphabetical order by model, then listed by model year within the model type.
In the second section of the AMCRC Photo Album we've selected one car from the Rambler Years, and have done our best to provide a good overview of AMC cars from this era. The cars shown in section II are either from AMCRC members, or are pictures taken from contemporary American Motors sales literature. Some of the AMCRC member photos are reproductions from the pages of our full-color AMC Rambler Club annual calendars, some were used as "centerfold ladies" in our quarterly Rambler Reader publication, and others are seen here for the first time.
Section III contains pictures of "Rambler's In The Yard." This section features pictures of AMC's, Nash's and Rambler's that have fallen on hard times. These cars are in search of new homes, or waiting to donate a part to a members project.
If you would like to have a more detailed look at some of the cars that American Motors produced, click below to see our Photo Albums.




We hope you enjoy this look at American Motors cars!


Section I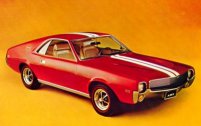 1968 AMX
This sporty 2-seater
was a performance car par excellence,
setting 106 national and international
speed records.