AMCRC offers classified ads for Rambler fans to buy and sell AMC, Nash and Rambler cars online.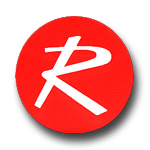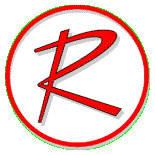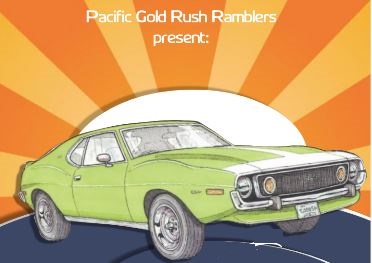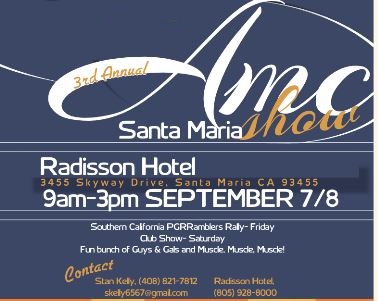 September 7-8, 2018

-
Presented by the Pacific Gold Rush Ramblers.
Friday - Drive through the back roads to Solvang, CA and visit the Solvang Motorcycle Museum. Saturday - car show at the Radisson
.
Click Here
for the flyer and registration form or contact Stan Kelly 408-821-7812 or email at
skelly6567@gmail.com
About The Club
Upcoming AMCRC AMC/Rambler Shows
SoCalAMX 11th Annual AMC Car Show
May 19, 2018 - 21th Annual Show from: 10:00 AM to 3:30 PM. Cable Airport, 1749 W. 13th. St. Upland, CA. Contact: Dave or Kati Chick 626-303-4976 Visit: http://www.socalamx.net/carshow.

AMCRC Western Regional Car Show
June 9, 2018 - hosted by High Desert AMC at the Boomtown Hotel Casino 2100 Garson Rd, Verdi, NV 89439. Contact Mike Lakin by email amcowner@cccomm.net or 775-427-2695 or visit thier web site.
4 Seasons Rambler Regional
July 20-21, 2018 - 20th Annual Rambler Regional in Windsor CT. Contact Brian Yacino, 860-923-0485 or Rambler63@aol.com or visit their web site r more details.

AMC/Rambler Car Registries
AMCRC Members Area

AMCRC's "Members Area"

has all kinds of goodies. To find out more about the area, click here. To log in use your last name plus AMCRC Membership number as your user name (must be 4 digits, so add leading 0(s) for low numbers), and AMCRC membership number as your password. (example: smith1234 / 1234). Membership number must be 4 digits, add leading 0(s) for low numbers. Membership
information can be found on your Ad Release or Rambler Reader mailing labels. Login is case sensitive, use all lower case letters. Click here to log in.


2018 AMCRC Limited Edition Calendars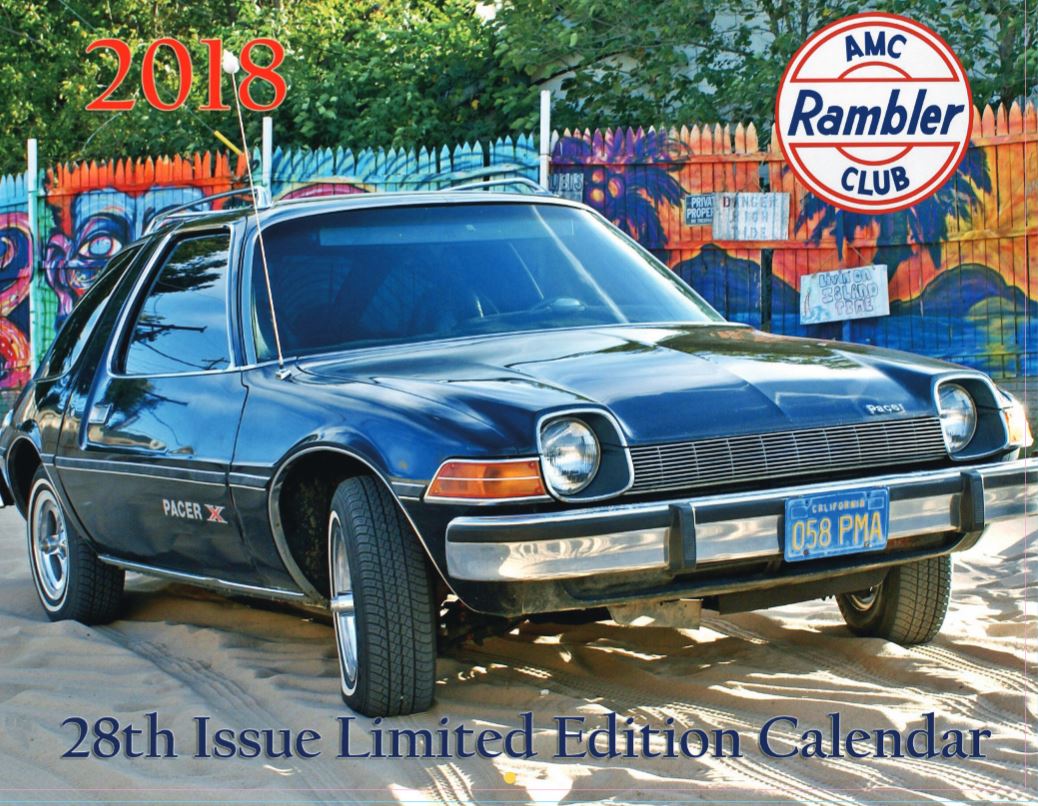 The
2018
AMCRC Wall Calendars are here. These great calendars are now on sale for only $12.50 for AMCRC Members including shipping. Non AMCRC members may purchase a calendar for $14.00 including shipping. If you appreciate Ramblers and AMCs, this is a must have item.Where else can you get a full color all AMC calendar? The 2018 all AMC Wall Calendar contains twelve (one picture each month) 8 x 10 color pictures of AMCRC members Ramblers, AMCs and Nashes from the 50s', 60s', 70s' and 80s' printed on high quality glossy paper.
Click here
to order.

Brian Yacino Rambler Guides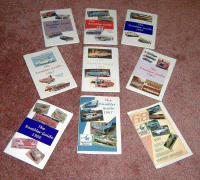 Rambler Guides are
a one-stop, 34-page, full-color handbook to help tell you all of the little facts that you wanted to know about your Rambler!
Available for individual years from 1958 to 1971, these guides cover all models for each year, and are packed with information.

For more information, pictures and an order form,

click here.
Club Contacts

Please contact the president with all club related questions other than membership. Individuals who are not yet AMCRC members should contact the president for ALL club related questions.



AMCRC National Office President
Brian Yacino
6 Murolo Road
North Grosvenordale CT 06255


Phone - (860) 923-0485

Please contact the Membership Chairperson if you have an address change, did not receive a Rambler Reader or Ad Release, received damaged publications, or have other membership related questions / issues.



AMCRC Membership Chairperson


Sandy Busque
77 County Road
Simsbury, CT 06070 e-mail: Sandy Busque
Phone (860) 658-0027




Portions © 2004-2018 AMC Rambler Club Inc. All Rights Reserved.
Using this site means you accept its

and .
For web related comments or questions please email the webmaster